TikTok has emerged as the dominant force in the social media landscape, leaving platforms like Facebook in its wake. However, in order to succeed on TikTok, it's crucial to stay one step ahead of your competitors. This article will provide a comprehensive analysis of TikTok competitors and how to effectively analyze their strategies.
TikTok's popularity skyrocketed due to users' curiosity and willingness to explore new platforms. With over 1 billion monthly active users in 2022, TikTok's growth has attracted the attention of marketers and businesses looking to tap into its vast potential. As more brands shifted their focus to TikTok, the level of competition on the platform increased as well. This necessitated the need for competitor analysis in order to understand what others in the industry are doing and how to outperform them.
TikTok competitor analysis involves analyzing the progress, successes, and setbacks of your competitors on the platform. By studying what they are doing, you can develop a more effective content strategy and learn from their mistakes. While failure is inevitable, it can be a stepping stone to success if we learn from it. By regularly monitoring your competitors' progress, you can ensure that your TikTok strategy is ahead of the game.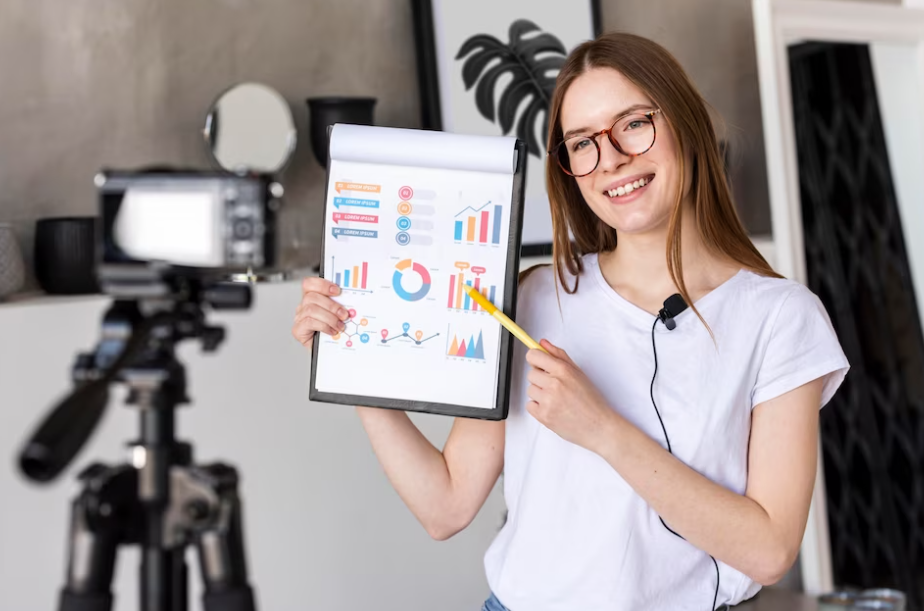 Conducting a TikTok Competitor Analysis
To effectively conduct a TikTok competitor analysis, follow these steps:
Identify Your Competitors: In the online world, your list of competitors may differ from those in the physical world. Generate a list of your main competitors within your niche and examine their TikTok profile.
Analyze Crucial Metrics: Develop a list of metrics that are crucial for monitoring your own TikTok performance. This list may include views, plays, top posts, follower count, engagement rate, and reach. By observing similar metrics for your competitors using TikTok analytics tools, you can assess how your strategy compares to theirs.
Evaluate Content Strategy: Analyze your competitors' content strategy to gain insights and ideas. Consider the trends they followed, the performance of their videos, posting frequency, audience interaction, video shares, and audience compatibility. By understanding these aspects, you can develop a more in-depth analysis and use it to improve your own strategy.
Examine Audience Engagement: Building a strong community around your brand hinges on understanding your audience. Use social listening tools to gauge what their audience thinks and says about the competitors on social media. By addressing any concerns or complaints, you can offer your brand as a superior alternative.
Discover Engagement Strategies: Pay attention to the nuances of competitors' engagement strategies, including their tone of voice, influencer collaborations, and responsiveness to audience queries. Identify what sets them apart from other brands in the industry and how those strategies contribute to their engagement and growth.
Uncover Viral Content Success: In today's viral-driven era, creating content that captures attention is crucial. Utilize tools like Shoplus to track your competitors' engagement and viewership journeys on different TikTok posts. Shoplus is an effective TikTok analytics tracker, especially for TikTok shop sellers seeking for winning products to sell and evaluating the market's potential.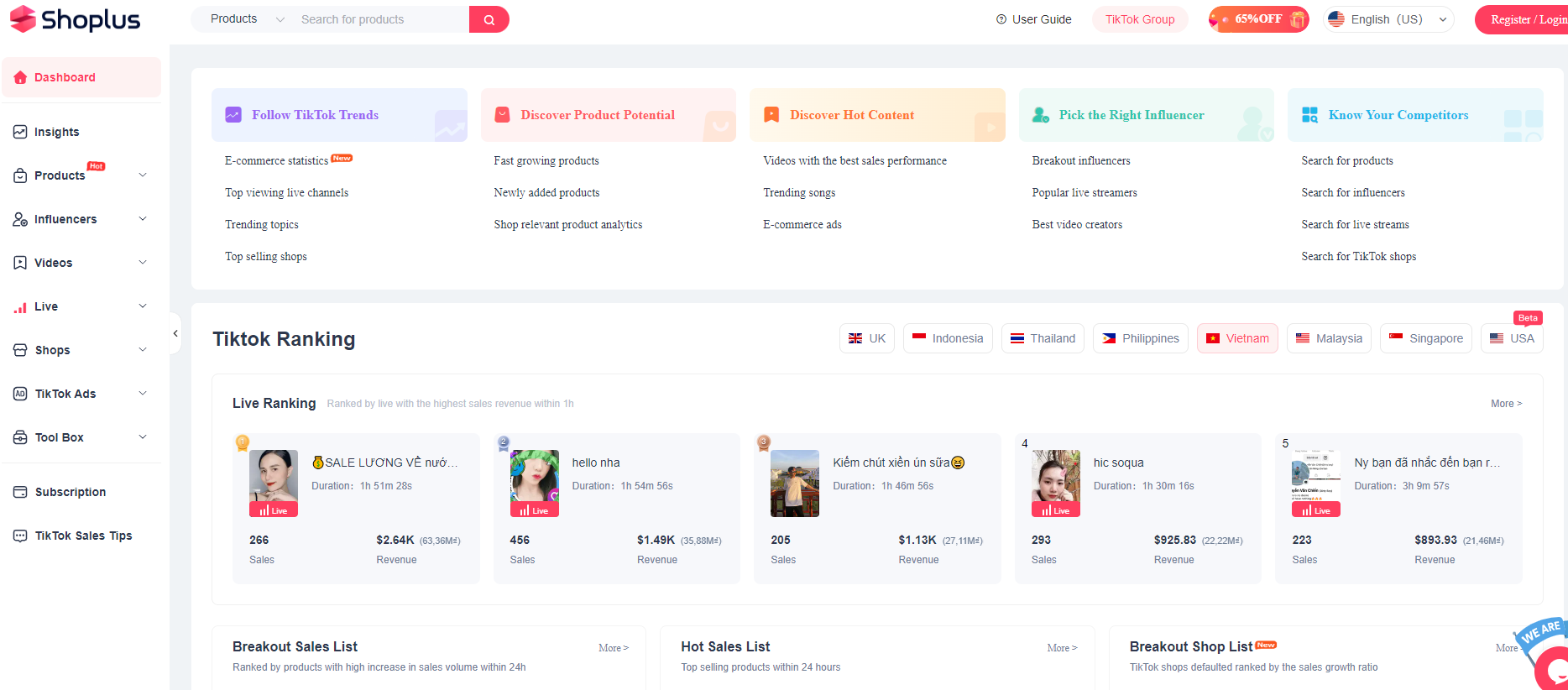 Top Benefits of TikTok Competitor Analysis
Conducting a competitor analysis for TikTok has several benefits. Firstly, it helps in recognizing and identifying your competitors in order to learn from them and understand where you stand in the industry. This allows you to adapt your strategy effectively and stay ahead of the competition.
Secondly, analyzing your competitors' services can help you identify gaps or areas where they are lacking. By addressing these shortcomings with better offerings, you can attract dissatisfied customers and gain a competitive advantage.
Furthermore, conducting a competitor analysis allows you to benchmark your own performance against that of your competitors. By monitoring key metrics and tracking your progress consistently, you can gauge the evolution of your brand over time.
Analyzing your competitors' strategies also provides you with new ideas and a fresh perspective on your own TikTok marketing strategy. By identifying trends and techniques employed by other brands in the market, you can create a content plan that stands out.
In conclusion, a TikTok competitor analysis is vital for developing a strong marketing strategy on the platform. Continuous improvement, staying updated on industry trends, and creating engaging content are keys to success on TikTok.