TikTok is a social media app based on short videos and is widely popular among young people. It not only allows users to create and share their own short videos but also offers various innovative ways to discover engaging content.
Firstly, understand TikTok's content recommendation algorithm.
Completion rate is the key metric for TikTok's algorithm. Based on experience, the 3-second, 5-second, and 10-second marks are crucial in a 15-second short video. When the total watch time of a video exceeds a certain value, the platform will give it more traffic. To improve completion rates, creators can cleverly set "explosive points" at the beginning, climax, and end of their videos, using logical progression to arouse the audience's curiosity.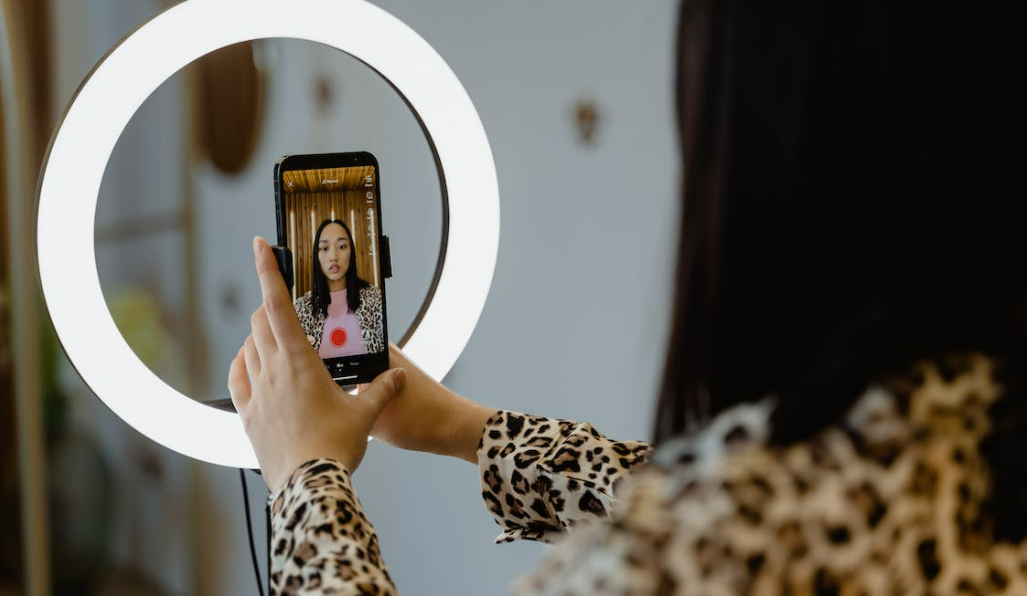 In addition, forwarding, commenting, liking, and following can also be achieved through intentional design. The more engaging your content is, the more likely it is to be shared, commented on, and liked by other users. By posting regularly and engaging with your followers, you can cultivate a loyal following. Creators can intersperse text in their videos to guide users to complete these actions:
"@ a friend/share with someone you think needs this" "Like if you enjoyed it!" (guiding comments/forwards/likes)
"Do you find it useful?/If so, give me a small star"
In addition, creators can set up incentives on their homepage, such as "Follow and win a prize if we reach 100,000 followers" or "Follow and receive a discount coupon," to encourage users to follow them.
Secondly,explore the "For You" Page
TikTok's "For You" page is a personalized feed of videos recommended by the algorithm based on your interests and behavior. Browse through this page to discover new content.

Thirdly,follow Popular Creators
Follow popular creators in your niche or industry to see what they are creating and sharing.
You can directly use TikTok analytics tools, such as Shoplus, to directly reach the influencer list or search for influencer keywords, and learn from high-converting influencer video ideas. Meanwhile,with the help of TikTok influencer analytics, we can teach you how to quickly identify high-quality influencers and discover the high-quality content ideas and materials behind them in minutes.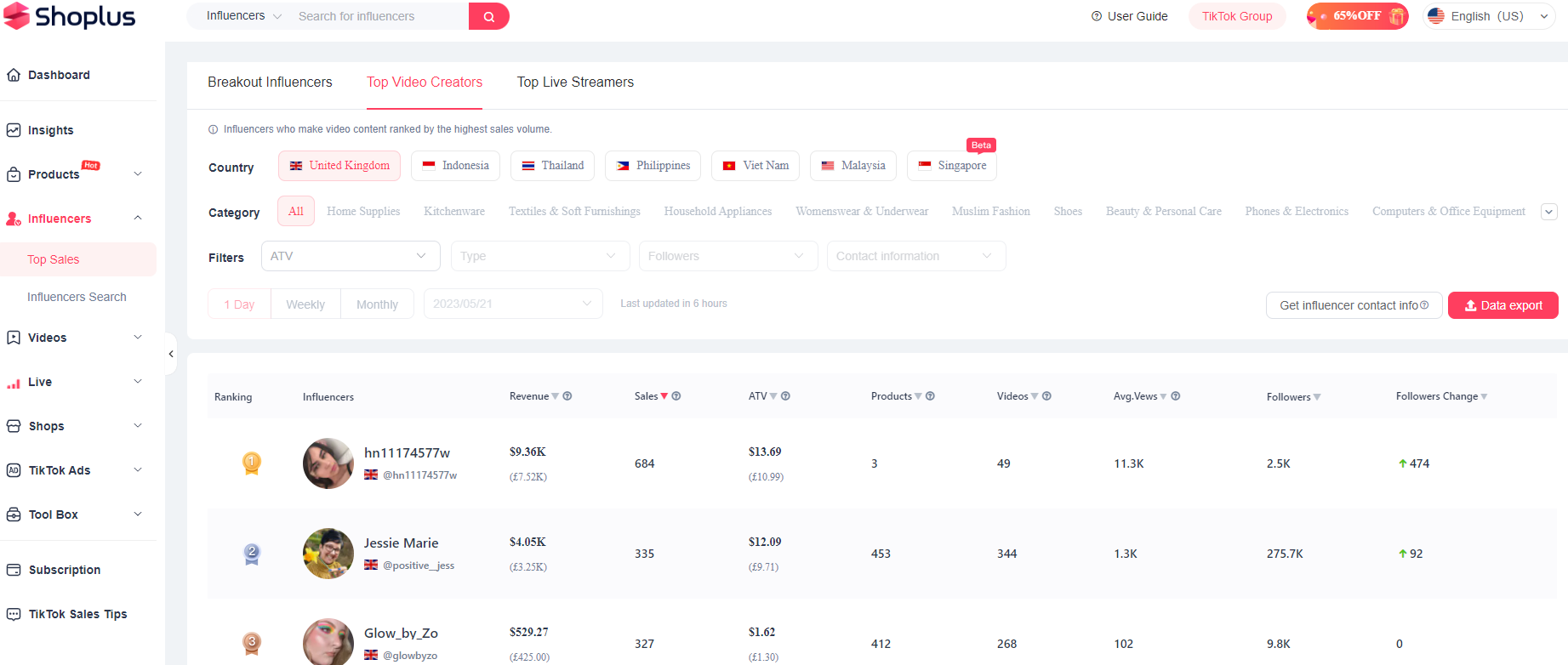 Here are some methods to obtain high-quality content on TikTok:
1. Find interesting users
TikTok is home to many interesting users, each with their own unique creative and production styles. By following these users, you can not only stay up-to-date with their latest videos but also gain inspiration from their content. For example, you can follow entertaining dancers or food bloggers to get creative inspiration from their videos.
2. Participate in topic challenges
TikTok often launches various topic challenges, which attract many users to participate. Users can create their own short videos based on the challenge requirements and post them on TikTok. By participating in topic challenges, you can not only get inspiration but also increase your exposure and gain more followers.
3. Use TikTok's built-in effects and filters
TikTok has many fun, entertaining effects and filters that can help users create unique video content. Using these effects and filters can make your short videos more attractive and increase user attention.
4. Search for keywords
By using TikTok analytics trackers, such as entering keywords in the search box in Shoplus, you can find video content related to specific keywords, such as popular songs or dances. This allows you to discover fun, engaging materials that you can use to create your own content based on the search results.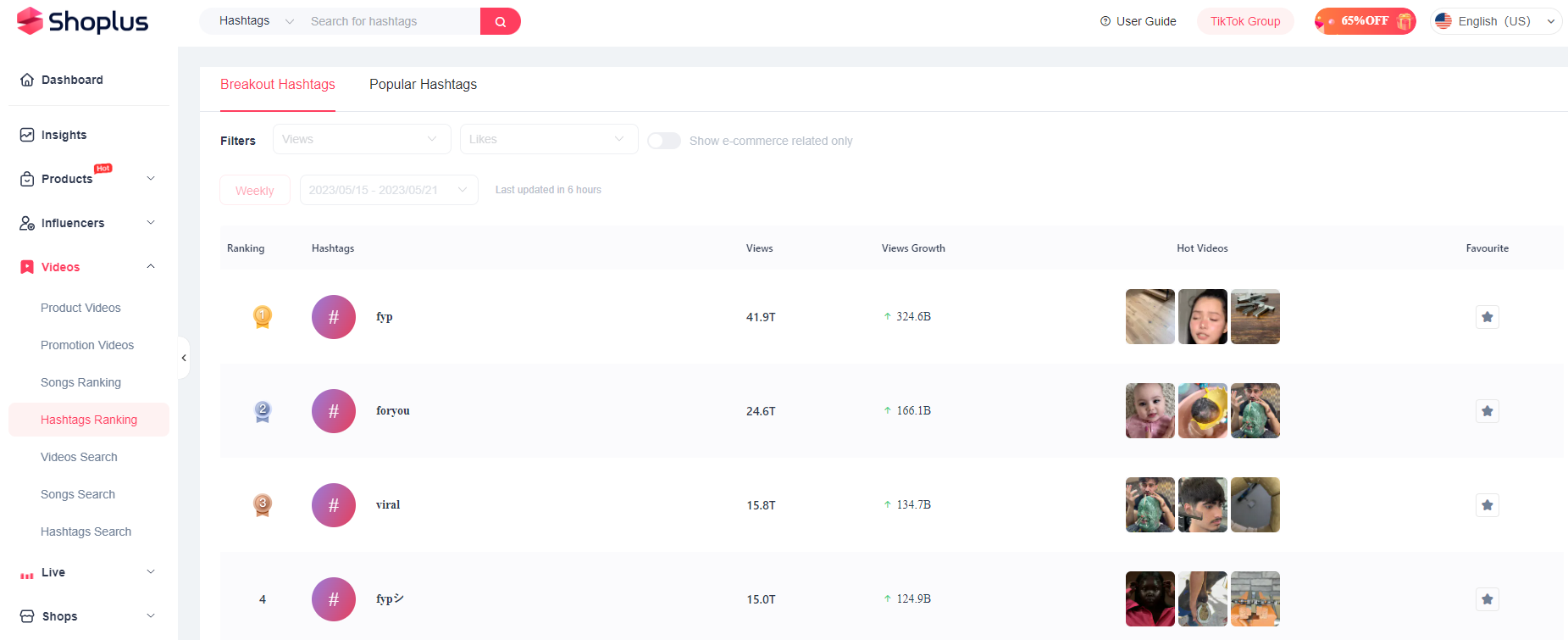 5. Broaden your horizons
TikTok is a platform full of creativity and imagination. Users can find inspiration and materials from various angles and fields. For example, you can follow some interesting users at home and abroad, follow popular topics such as culture and fashion, and draw inspiration from them.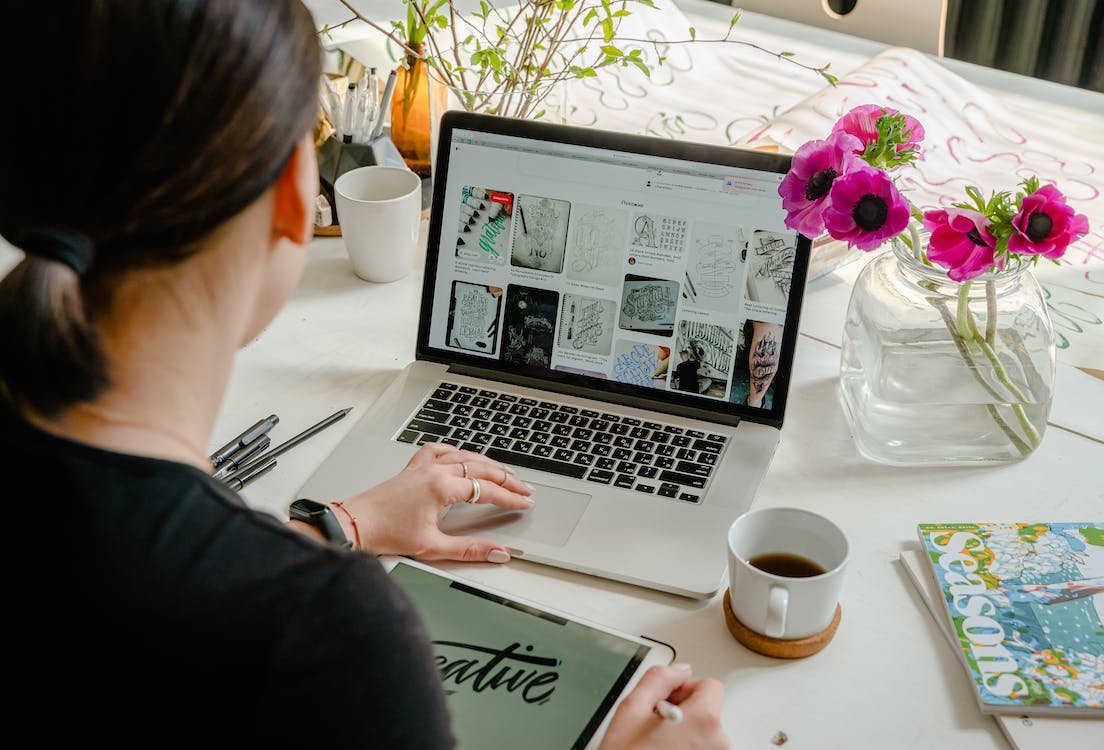 In summary, TikTok provides users with many innovative methods to find materials. By using these methods, users can discover interesting materials and create unique video content. The use of these methods can not only help users get more fans and attention but also improve their creativity and imagination. Whether you are a novice or an experienced user, these methods can help you get a better experience and achievements on the TikTok platform.