In recent years, the development of "fan economy" has been growing rapidly, and "internet celebrity sales" has become a popular marketing method. This allows businesses to quickly seize their own private traffic pool based on the influence of influencers. Consumers will purchase products recommended by influencers based on their trust in them. The influencer effect can help brands overcome marketing difficulties. If businesses want to use influencers for marketing activities on TikTok, the primary issue is to find suitable TikTok influencers on the platform.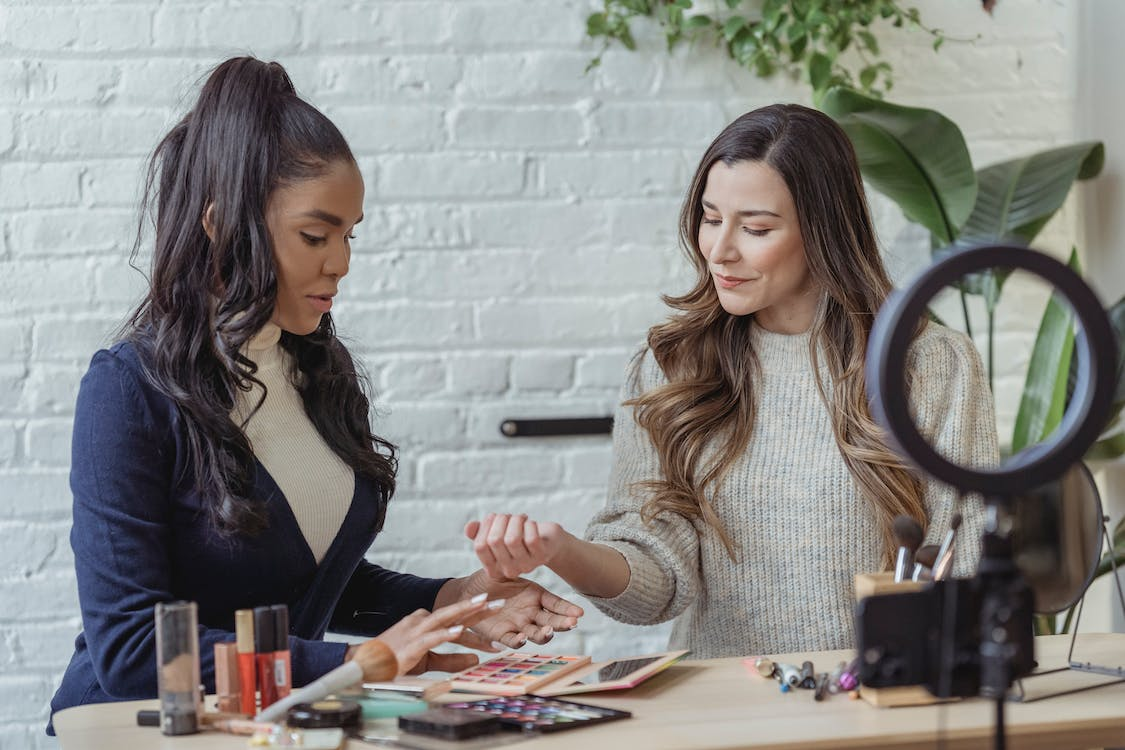 Finding Influencer Channels
One of the biggest challenges for businesses is to find influencers to collaborate with. However, a good start is half the battle.
1. TikTok Analytics Tool
The Shoplus "Influencer Search" page provides detailed information on influencers who sell products on TikTok. If your store is in the UK, you can select the UK region to search. You can also filter influencers according to categories to find the ones you want.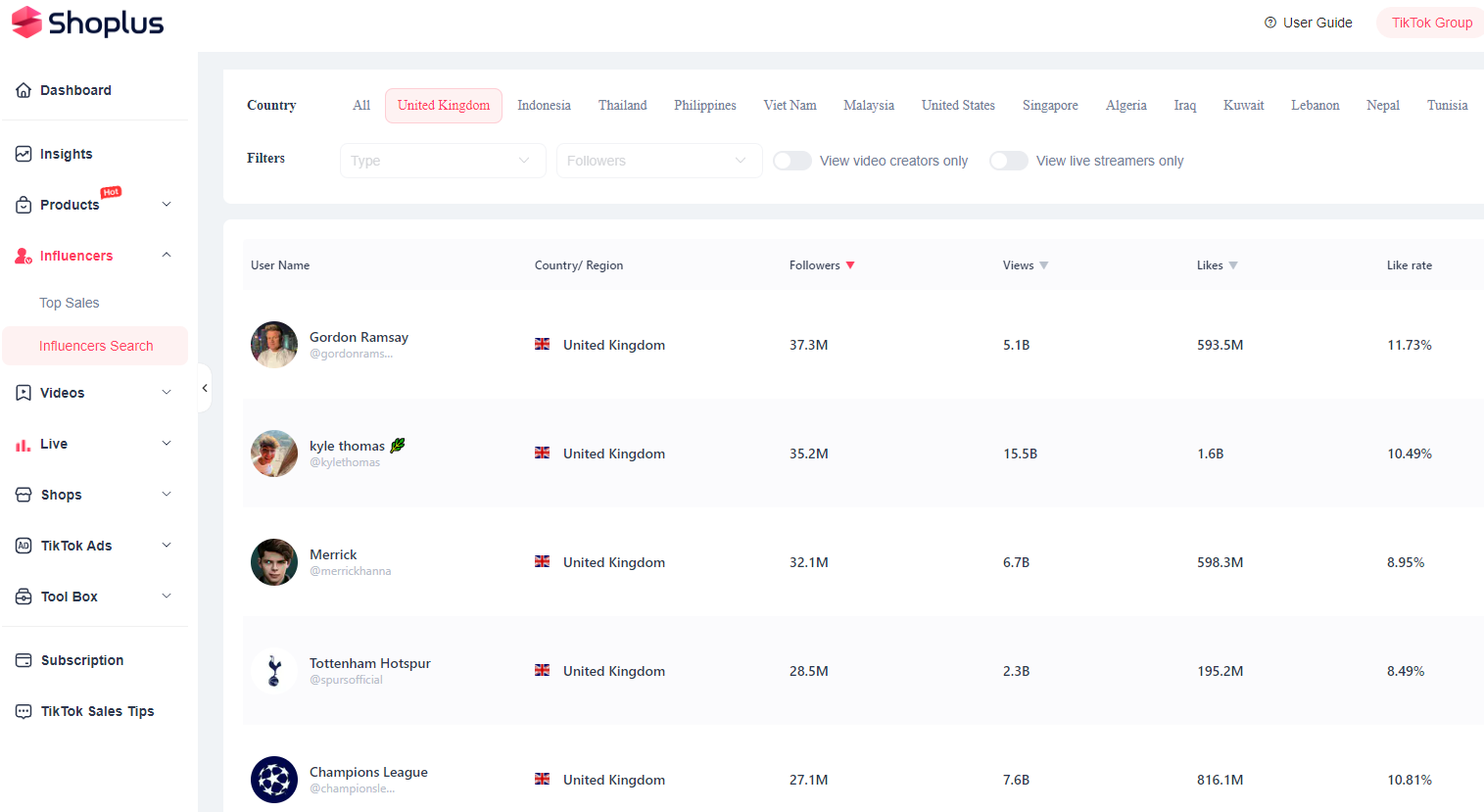 If you want to know more about the influencer, you can click on their profile to see their number of followers and monetization ability. This tool is practical and efficient for businesses, and there are free uses every day. By trying more, you can find suitable high-ROI influencers.
(If you want to use more advanced tools, you can pay for them.)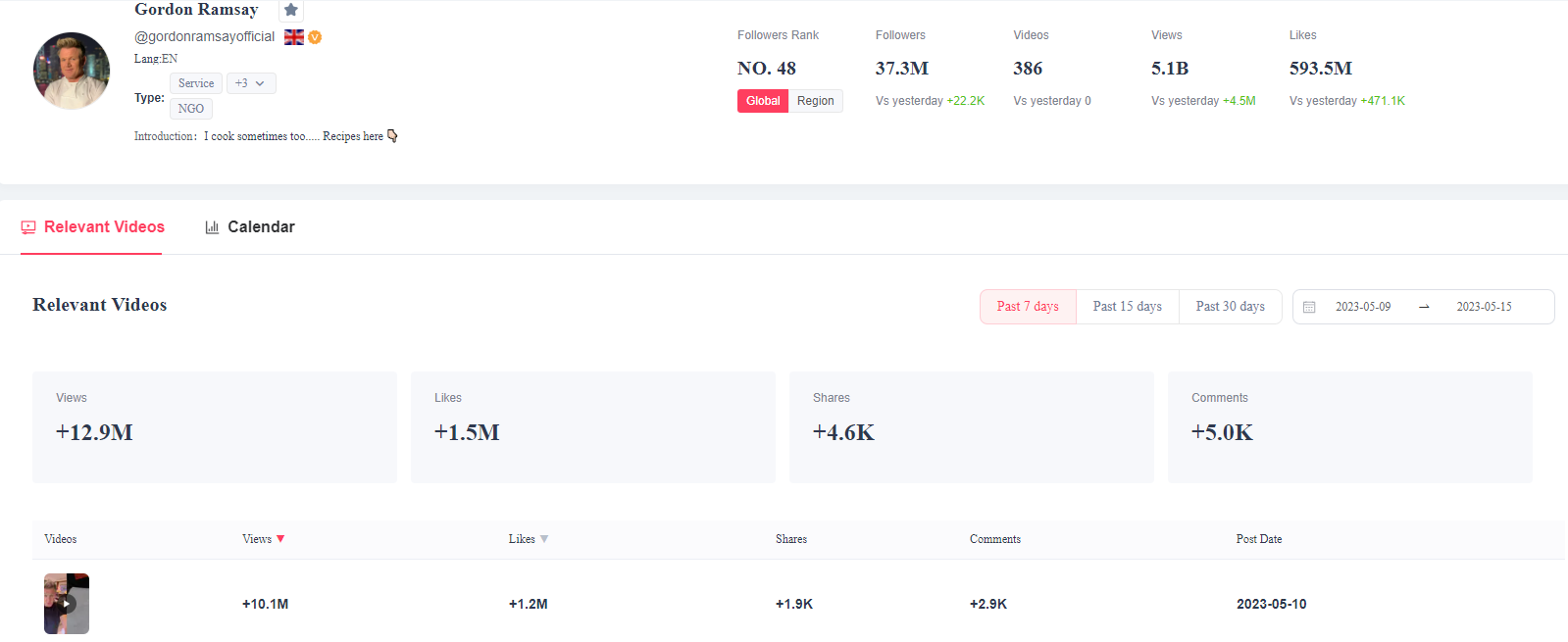 2. TikTok Platform
You can also find suitable influencers by directly searching keywords on the TikTok platform, but it may take some time. You can search for keywords related to product names, industry brands, product usage scenarios, and purposes on TikTok.
3. Google
If you use Google search, you can try searching for "country/region + TikTok influencer + keywords," and you can also see reviews of them. This will help you analyze and plan.
Compared to other social media platforms like YouTube and Instagram, the commission rates for TikTok influencers are relatively low. However, their creative enthusiasm and interaction are relatively high, making it a cost-effective choice for many businesses to invest in the early stages.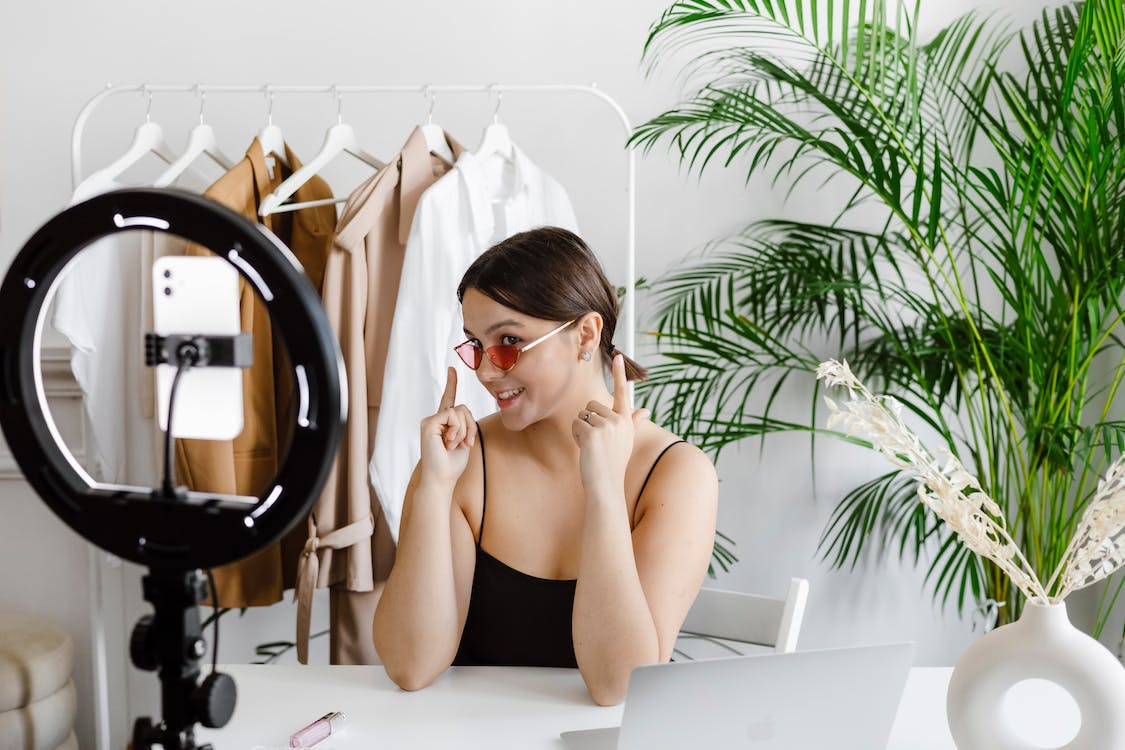 Before selecting influencers to collaborate with, businesses should try to understand their brand positioning, image, fan situation, and structure, and analyze in detail whether the influencers' user positioning matches their brand. How can this be done?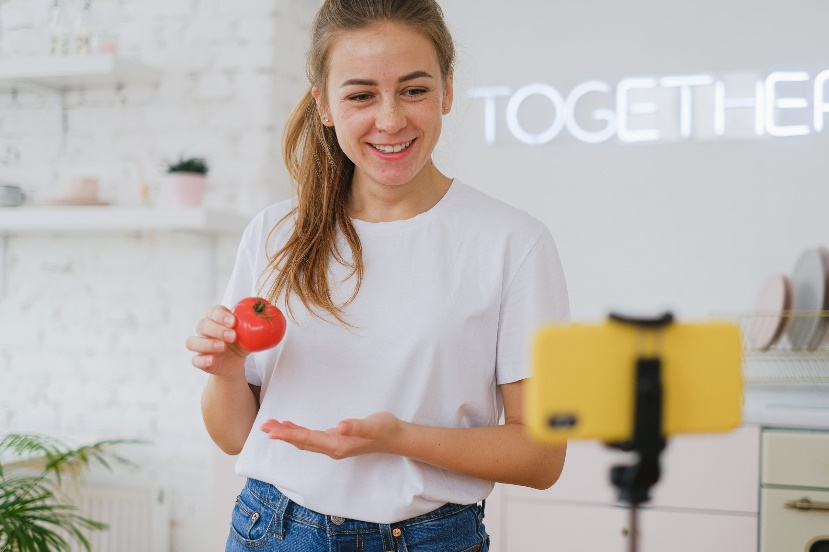 1. Analyze the influencer's fan interaction and profile
The number of fans is the foundation of collaboration. If the number of fans is too low, the amount of sales generated will be limited. It is also important to understand the gender ratio and consumption habits of the fans. To understand the stickiness of an influencer's fans, you can analyze the video views, likes, and comments.
2. Determine whether the influencer's content style matches your brand
Based on the overall style presented by the influencer, determine whether it is suitable to promote your product or brand. If the influencer is suitable, you can invite them to collaborate. After the influencer accepts the invitation, they can begin creating and publishing content, as well as providing feedback on data. This is a complete process.
In fact, there are many steps involved in communicating with influencers, some of which require time and energy, but it is all worth it in the end. If you want to find influencers more quickly and directly, you can use the TikTok analytics tool ( Shoplus) .It allows you to add influencers of interest to your favorites or monitoring list and obtain their contact information to help businesses achieve their TikTok marketing performance growth goals.