As a new and highly trafficked blue ocean, TikTok has always been centered around outputting creative content, and has firmly glued users with its rich UGC content. TikTok UGC is very similar to that on other social media platforms, created by TikTok users, and can showcase content related to your brand and products.
The evolution of TikTok UGC
TikTok has always been the center of user-generated content. We can attribute the success of this platform to the fact that it provides a stage for everyday users to create engaging videos in just a few minutes using endless features, music, filters, transitions, and more. TikTok provides users with an opportunity to express their creativity simply by using their smartphones, making it the ultimate center for user-generated content.
User-generated content is any form of content created by ordinary users, sharing their experiences with products, brands, or services. As a brand, TikTok can help you find suitable user-generated TikToks, conduct brand or theme tag activities, create your brand community, create duets, and collaborate with KOC.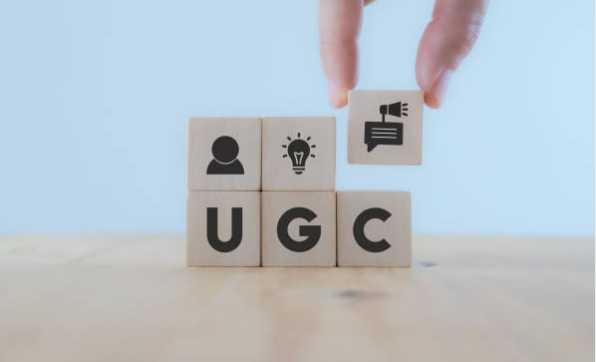 Why promote UGC on TikTok?
Here, we list the main reasons to tell you why it's time to start promoting UGC on TikTok.
1. Trust is the first step for every emerging brand
When trying to make a name for yourself in communities like TikTok, building trust must be the first step. That's because you need to explain to your potential audience why they should interact with your brand or trust you.
Here, UGC plays an important role when they see people like them on your TikTok. This is how you first capture them. One study found that over 90% of consumers trust brands that include UGC in their marketing activities.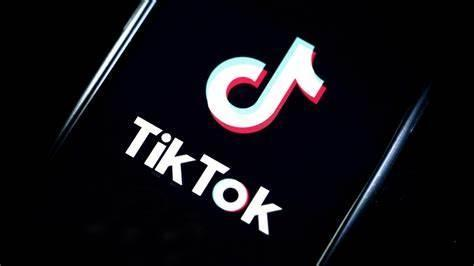 2. Attract more audiences
User-generated content can help you attract more audiences. In a world where brands are busy creating marketing gimmicks and self-promoting TikToks, you are among the top TikTokers. Why? Because user-generated content is unique and influential.
When potenti al audiences see TikToks created by people like them, you are more likely to attract their attention because they find it easier to resonate than watching spray gun models dancing under perfect studio lighting.
3. Unleash the potential of social identity
Social proof is about the bandwagon effect, where people gain inspiration from the social media behavior of other users. When you see people following trends on TikTok, your first instinct is to try it with your friends.
Harnessing the power of user-generated content on TikTok can undoubtedly help you tap into the social identity instincts of your audience and encourage them to create user-generated content for you.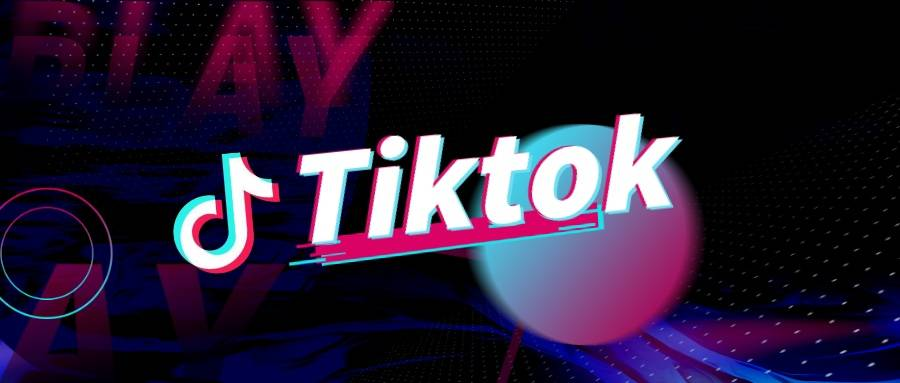 4. Build your brand community
By placing your customers at the forefront and center, and by uploading their user-generated videos to your TikTok account, making them the center of attention, you can improve the relationship between your brand and users.
In addition, it can also help you cultivate a loyal community who are always willing to create UGC for you on TikTok. Your TikTok account will become the center of your valuable user-generated content, which can meet the needs of your brand ambassador community.
5. Drive more sales through TikTok
5% of TikTok users purchased something after watching TikTok. As a brand, it needs a great opportunity to increase sales, which is unprecedented. TikTok videos are engaging and inspiring. It's your mission to turn this inspiration point into a conversion point.
By strategically integrating your user-generated TikTok videos into your e-commerce marketing campaigns, such as reposting user-generated TikTok videos to your TikTok account or posting them in your e-commerce store, you can attract the audience's attention and encourage them to buy with you.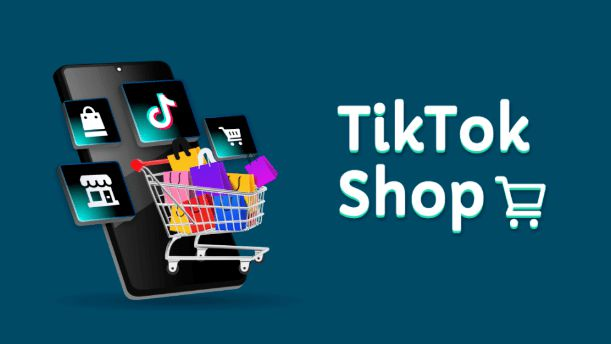 6. TikTok UGC Campaign Ideas and Best Practices
Here are some ideas and best practices to make the most of your TikTok UGC campaign.
- Create a hashtag campaign
Hashtag campaigns are a big deal on TikTok. As a brand, you can also launch a themed hashtag campaign or contest on TikTok. Make sure to choose a relevant and memorable theme hashtag, and promote it as much as possible.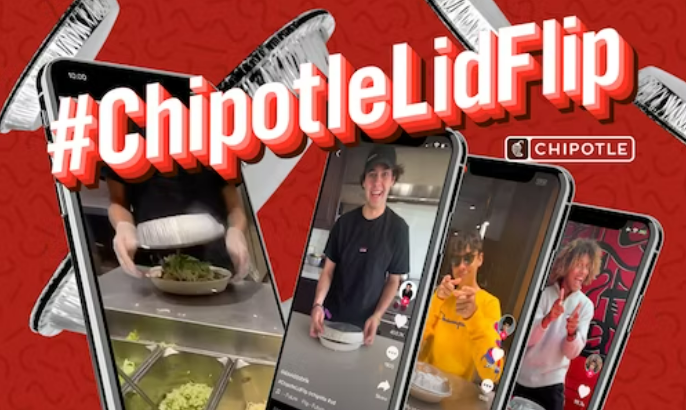 This is how the popular Mexican chain Chipotle launched the #ChipotleLidFlip challenge, where an employee shared a video about the challenge. This inspired so many TikTokers that the theme hashtag challenge received 100,000 submissions in the first phase, becoming a success story in the end.
- Collaborate with the right influencers
Influencers and content creators have a significant impact on TikTok, and they have the ability to drive any TikTok trend. Connect with influencers who have a similar audience to your target audience.
For example, Guess worked with influential people like @brentrivera and @mylifeaseva in their LOVEGuess campaign, catering to the popularity of the campaign and gaining around 24.1 million views.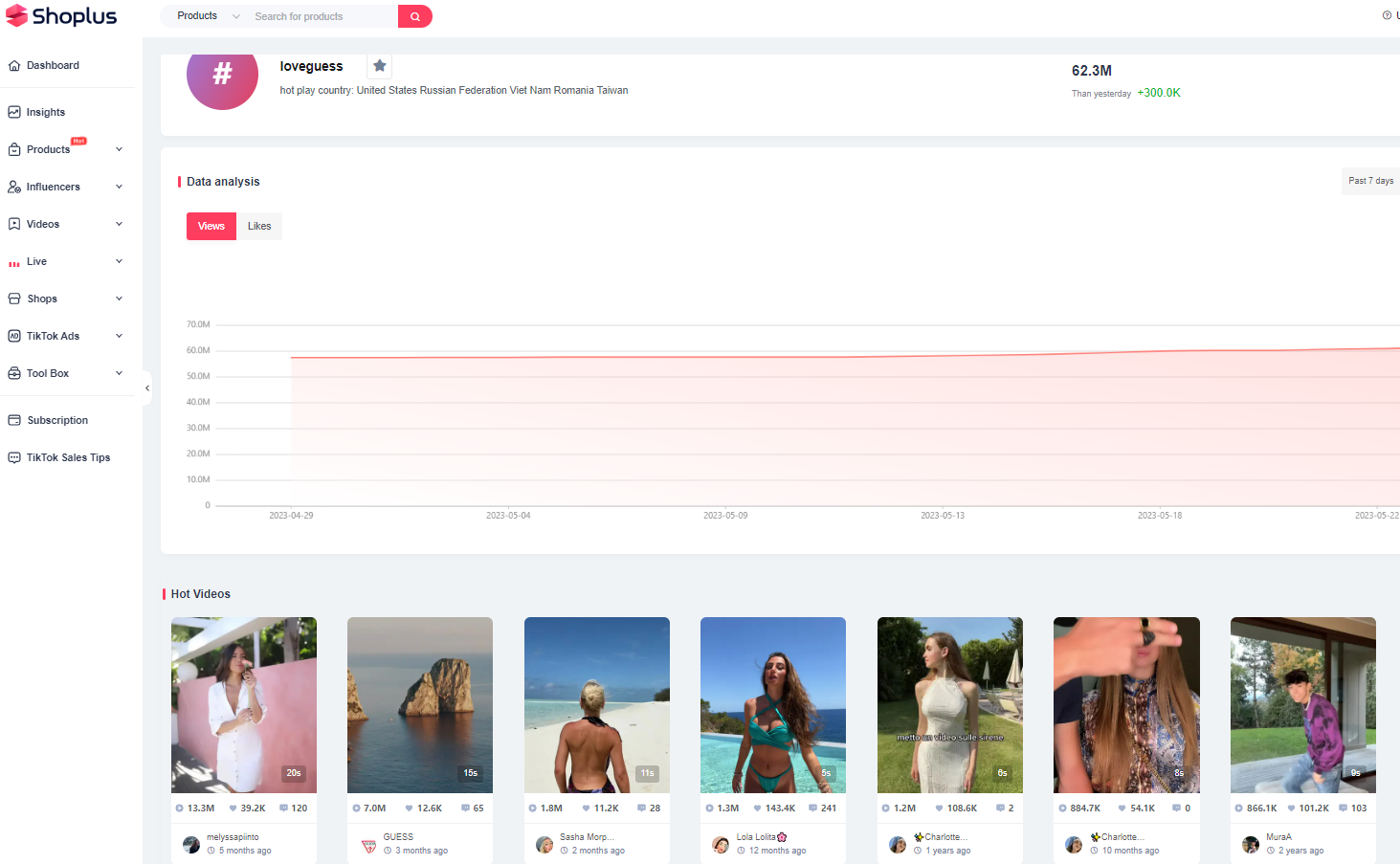 - Start your TikTok challenge
The TikTok world revolves around challenges. Whether it's brands, celebrities, or influencers, they constantly come up with challenges to create audience engagement and encourage TikTokers to join their ranks.
Fitness brand Gymshark is one such example. They come up with unique challenges related to fitness every month and share workout plans. They managed to create their own fitness fanatic community, which is actually ordinary TikTokers creating content for them.
- Create a duet with popular TikToks
Duets are another amazing feature of TikTok that allows users to collaborate with anyone on TikTok. This opens up infinite opportunities for brands, content creators, or any TikTok user who wants to be part of the trend.
Duet not only takes content sharing to a different level but also encourages viral content sharing. It not only increases your influence but also encourages user engagement with your content.
- Repost your existing user-generated content
Reposting user-generated content around your brand can be very beneficial. It can help you make the most of your existing resources without making any changes to your existing marketing strategies.
You just need to collect all TikToks related to your brand and post them on your TikTok account. Through UGC on TikTok, you can increase brand credibility, boost engagement, and create a real content hub for your brand.
Unleashing the potential of user-generated content on TikTok can help you thrive in brand success. With this ultimate TikTok UGC guide, you can master all the content. If you don't know how to do TikTok UGC, you can try TikTok analytics tools, such as Shoplus, where you can find the answers.