TikTok has grown rapidly in recent years, ranking high on the download charts of many countries with its huge traffic, and its e-commerce business is also in a state of rapid growth. In the first half of 2022, TikTok's GMV has exceeded US$1 billion; for the full year of 2022, TikTok Shop's GMV in Southeast Asia has tripled to reach US$4.4 billion.
The TikTok business model is becoming clearer, and popular products continue to emerge, which is a good thing. For sellers, making good product choices and accelerating sales growth is the right approach. At the same time, in the area of short video sales, the hashtag #TikTokMadeMeBuyIt had 3.3 billion views at the end of 2021. Two years later, it has accumulated over 54.2 billion views, indicating the popularity of short video sales on TikTok!

Next, let's take a look at the relatively popular short video sales products in recent years. We believe that for zero-inventory, low-follower sales players who want to get started quickly, this list will provide more constructive references and inspirations.
1. Wigs
[Find Winning Products] Wigs are a good product selection. They have a wide audience overseas and are easy to create content for live streaming or short video sales. Wigs can create contrast and comparison, which makes it easy to highlight their style and effect.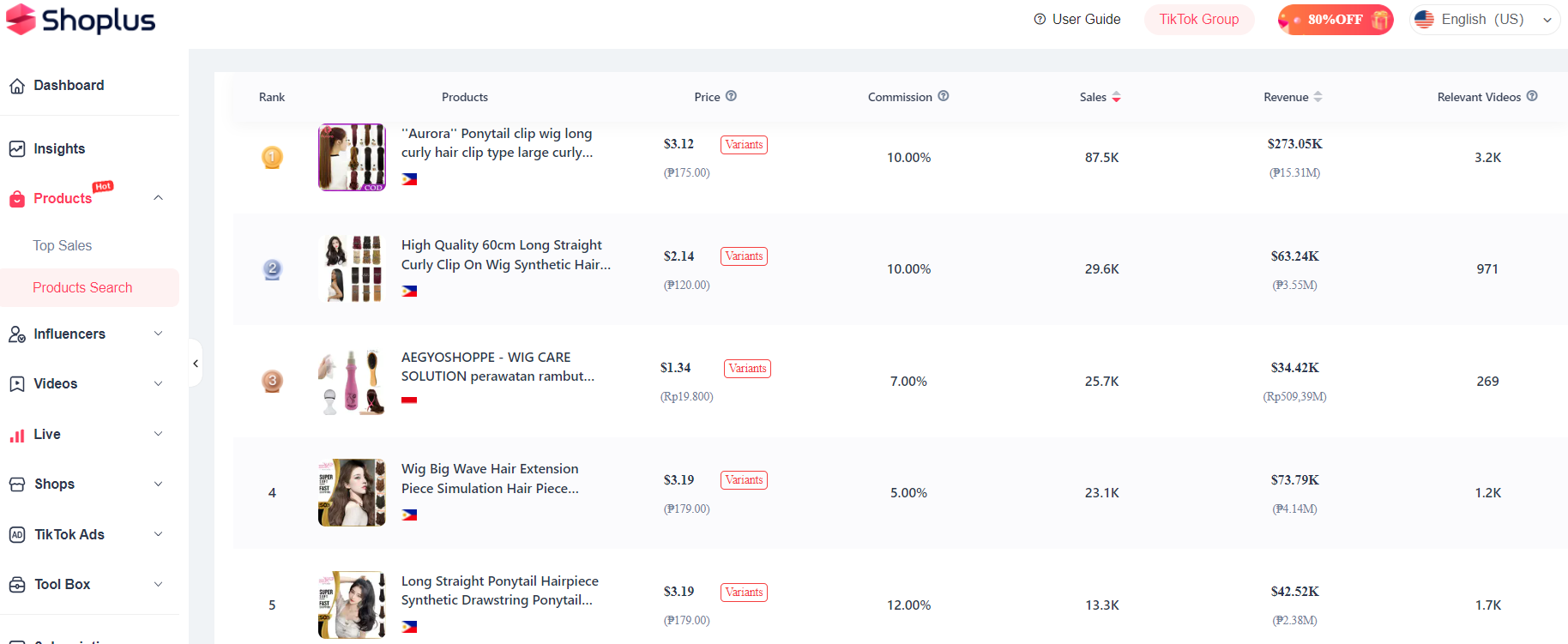 [Content] It can be a before-and-after comparison of models wearing wigs, or a live streaming clip during the sales process, combined with popular background music, to create an attractive short video that will engage users.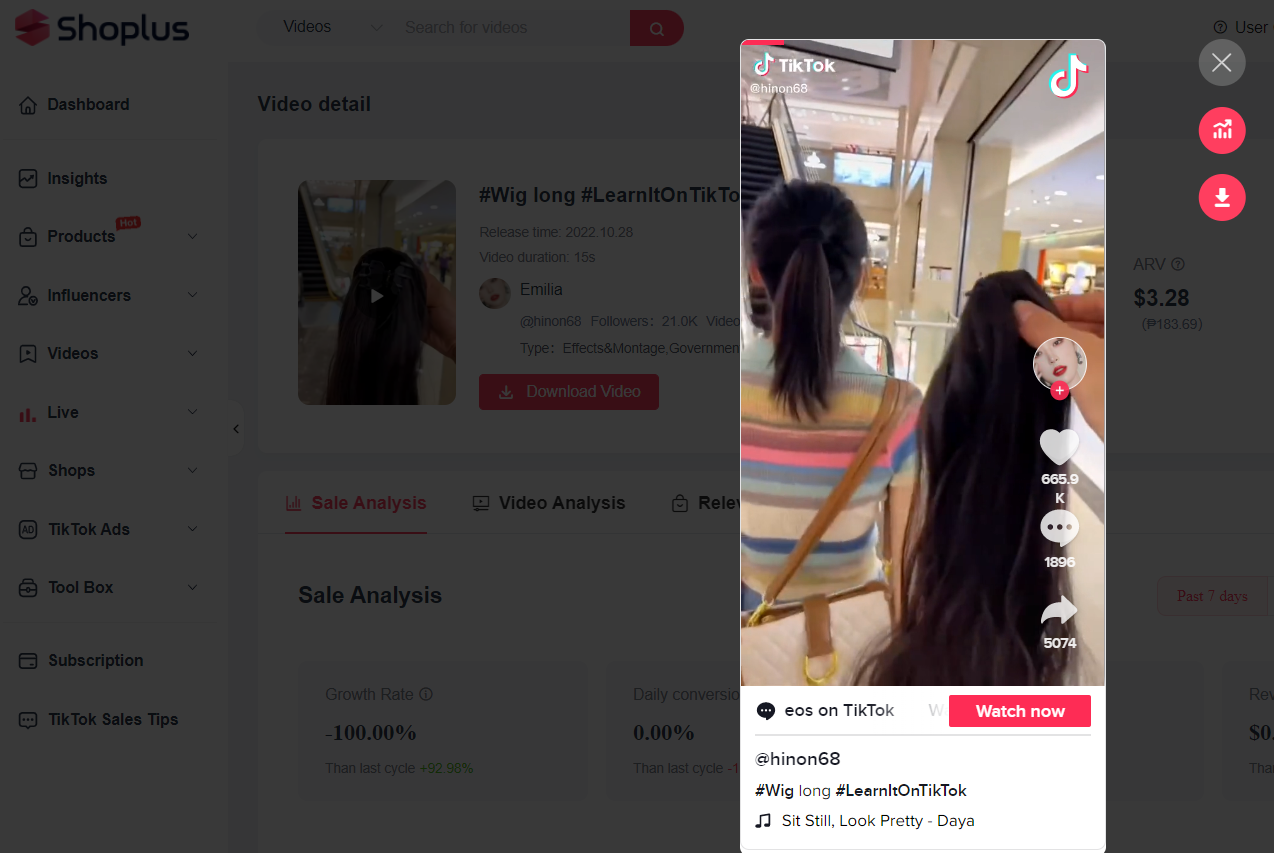 [Conversion] The conversion link is like a trailer for the short video. The product and short video content should be closely related, and good guidance should be provided in the comments section, as well as communication and interaction with potential customers.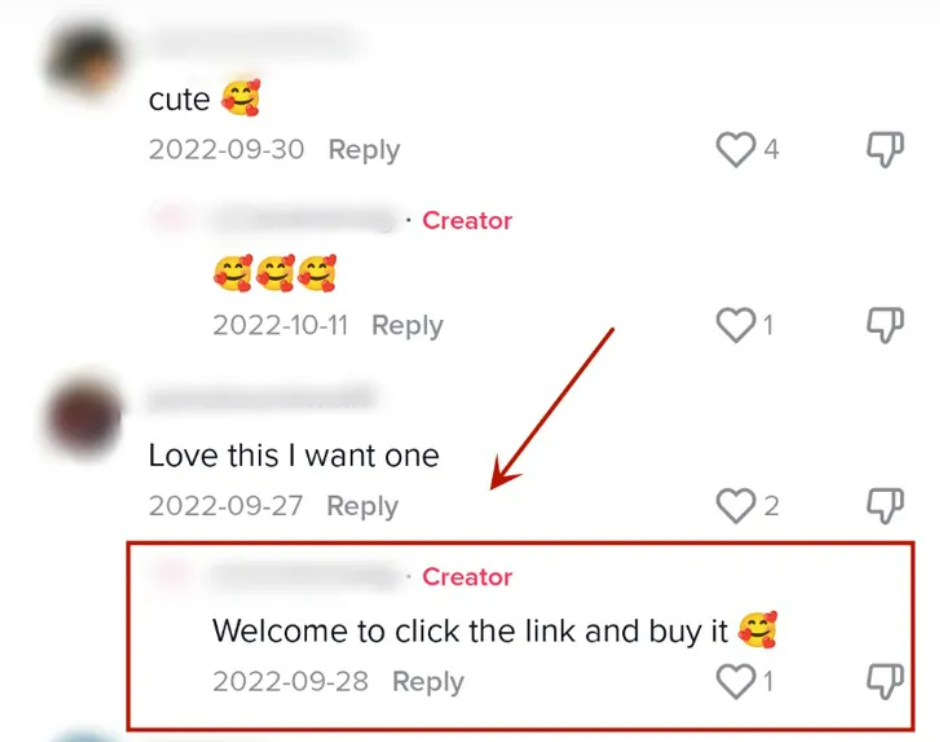 2. Silk Hair Curlers (#heatlesscurls)
Silk hair curlers are different from ordinary hair curlers. They can avoid heating and are very easy to operate. Because of this, this product is very attractive to many women who love beauty and want to save time.
[Content] This product is also relatively easy to create content for. If there are models available, you can directly shoot a before-and-after comparison of the effect, which creates a contrast and is easy to showcase the product's features.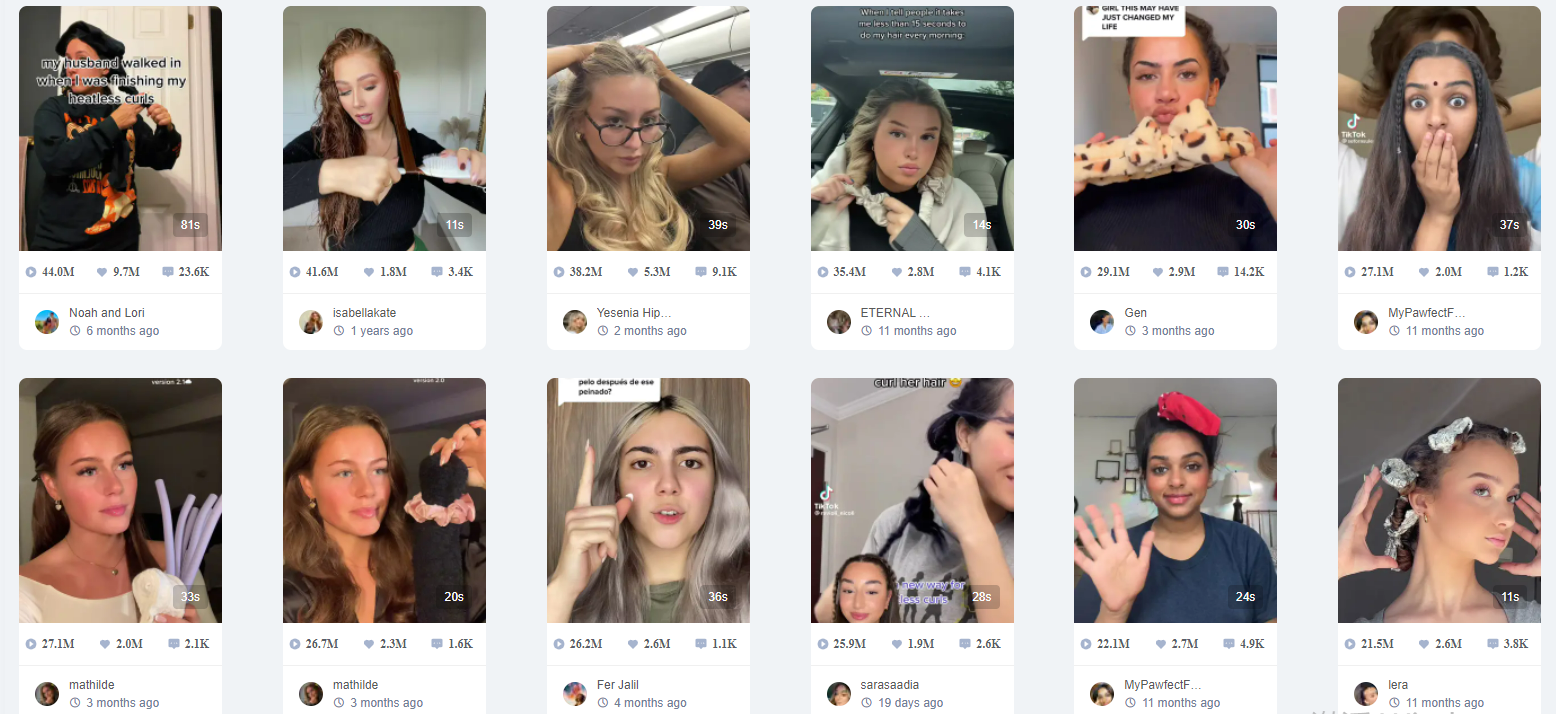 [Conversion] According to the platform's personalized recommendations, accurately label the product with relevant tags such as #beauty and #loveyourself. This will help the product to quickly find potential customers who are interested in this content and convert them by clicking on the shopping cart.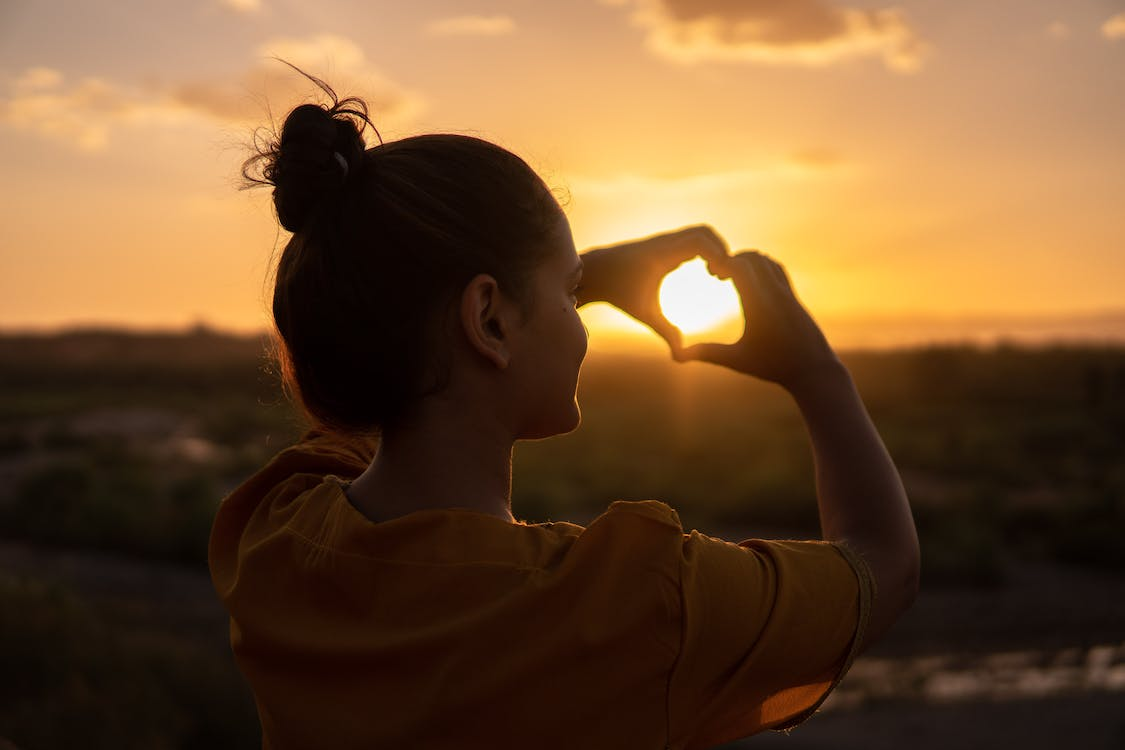 3、Multifunctional Vegetable Cutter
Multifunctional vegetable cutters are already quite popular on short video platforms. People like to improve efficiency in household goods, and this is a necessity.
[Content] Combined with usage scenarios, shoot an unboxing video or directly demonstrate the product's effect. You can even compare the effect of using and not using this multifunctional vegetable cutter to highlight its high efficiency, time-saving, and multi-functionality.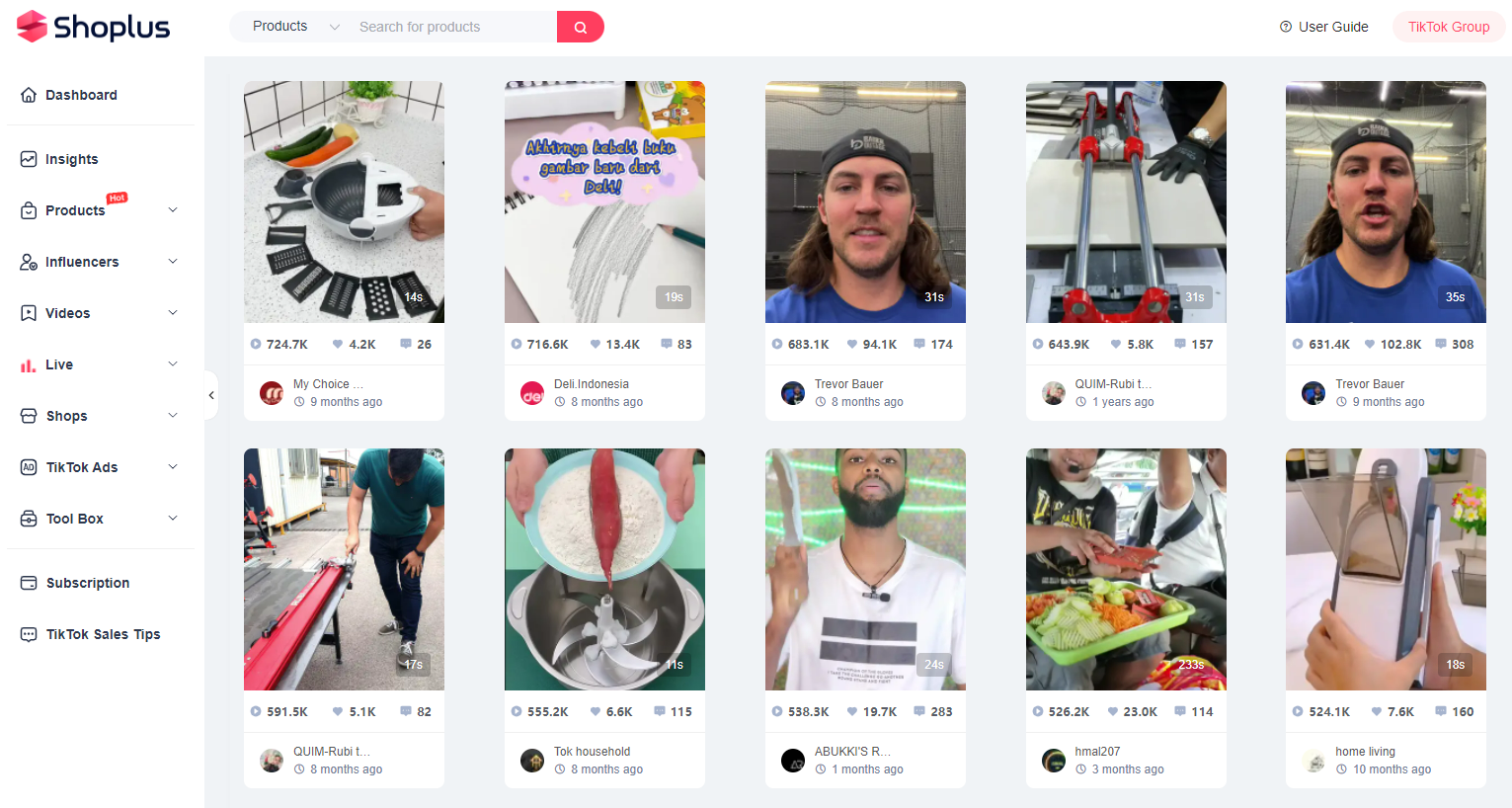 [Conversion] In the content displayed in the short video, provide good guidance through voiceover. The recommended copy or language doesn't need to be too long, but should be able to hit the user's interest points.
In addition to these existing hot-selling products, you can also use other methods, such as using TikTok analytics tools like Shoplus flexibly, to make your selection more accurate and efficient. The following methods may also be what you are looking for.
Product trend analysis can intuitively judge whether a product is seasonal, has been popular before, or has stable growth. Commonly used tools include Shoplus, Google Trends, etc.
2. Keyword Analysis
Through keyword analysis, you can learn about the click-through rates, sales, market competition, and other factors of hot words in the industry. Commonly used tools include Google Adwords, Ahrefs, Merchant words, KWFinder, etc.
3. E-commerce Platform Comparison
After finding the target product through various best-selling lists and comments, you can cross-compare on platforms such as Amazon, AliExpress, Shopee, eBay, Wish, etc. to verify if the product can sell well.
4. Social Media Popular Content Selection
You can use popular content that users have recently paid attention to on social media such as Facebook, Twitter, Pinterest, etc. to select products. Commonly used tools include BuzzSumo, Ecomhunt, etc.
5. Amazon Top Store Monitoring
You can track the sales and comments of a product category by monitoring the stores of top Amazon sellers. Commonly used tools include Keepa, Jungle Scout, etc.
6. Pay Attention to Product Best-Selling Lists
Currently, the categories that are easy to sell on TikTok include: beauty and personal care, novelty products, daily household items, jewelry, toys, clothing, etc. Commom TikTok analytics tools include Shoplus.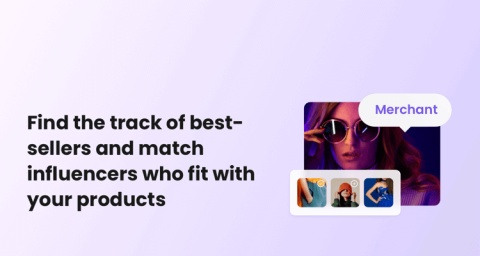 In short, selecting the winning products is half the success of the entire sales process. I believe that even if you are a novice, you can easily select products after learning the above methods.