Influencer marketing has become increasingly popular on TikTok, and if you want to tap into the platform's organic engagement and high content virality, it's important to know how to find influencers on TikTok. This guide will provide you with practical tips and strategies to identify the right influencers for your brand.
Firstly, it's crucial to determine whether TikTok is the right platform for your brand. Consider your target audience and your marketing goals. TikTok tends to attract a younger demographic, with 47% of users in the US falling between the ages of 10 and 29. For brands targeting younger consumers, TikTok is an ideal choice. However, it's worth noting that 42% of TikTok users are aged between 30 and 49, suggesting that the platform is not limited to just younger audiences.
TikTok offers immense value to brands due to the significant amount of time users spend on the app. Recent reports indicate that TikTok users spend an average of 23.5 hours per month scrolling through videos. This presents a unique opportunity to engage your audience effectively.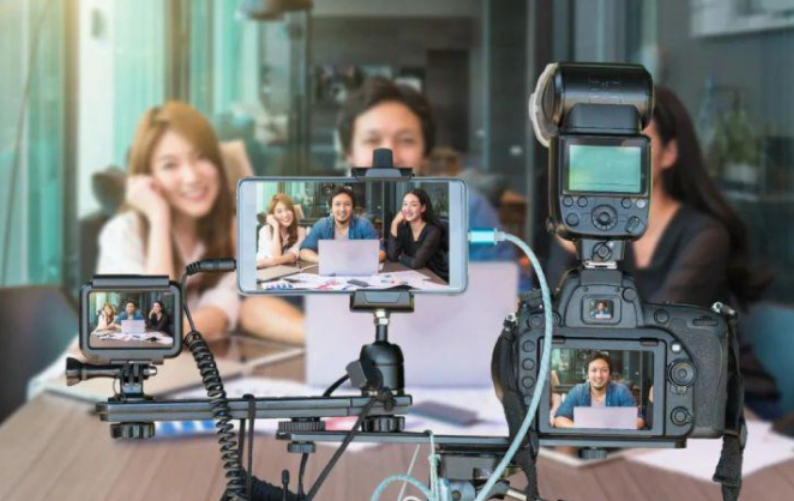 To find the right influencers for your brand on TikTok, consider the following strategies:
Manual Search on TikTok
Take advantage of TikTok's search feature to find relevant influencers. Use keywords related to your industry or niche to discover content creators aligned with your brand. Although this wide-net search will yield a large number of results, you'll need to dig deeper to evaluate the performance, audience, and content of each potential influencer.
Additionally, searching through hashtags can help you identify influencers who are already posting sponsored content. Look for hashtags such as #ad to find creators who have experience collaborating with brands. By filtering your search using popular industry hashtags, you can also uncover TikTok influencers specifically focused on your niche.
Moreover, regularly checking the 'For You' page, customized to your interests, can be an effective way to discover trending creators and popular posts within your industry. Keep in mind that these highly visible influencers are likely to be frequently approached for collaborations.
Using dedicated influencer marketing platforms can streamline and enhance your search for influencers on TikTok. These platforms provide a database of influencers with advanced filters to refine your search. Consider using an influencer marketing platform like Shoplus, which offers over 20 filters, including social media platform, follower count, engagement rate, age, gender, location, and audience demographics.
Leveraging these platforms will help you create a long list of relevant creators who match your brand's requirements, reducing the time and effort spent on manual searches.

Explore Your Brand's Network
Often, the most authentic influencers can be found within your brand's existing community. Look for loyal customers, subscribers, social media followers, and even employees who are already fans of your brand. These individuals may already be discussing your products or services on their own TikTok accounts.
By analyzing your customer base's social reach using third-party TikTok analytics trackers like Shoplus, you might uncover potential micro, mid-sized, or even mega TikTok influencers. Collaborating with influential customers who are already active on the platform is an excellent way to kickstart your presence on TikTok. For example, a shoe brand could invite their TikTok influencers to post a 'shoefie' or an unboxing video featuring their latest products.

Every brand will have different time and resource constraints, making it important to select an approach to finding TikTok influencers that aligns with your capabilities. While manual searches can initially seem like a time-efficient option, they often lead to wasted time and inefficient scaling. Instead, utilize keyword and hashtag searches to understand how TikTok creators engage with your industry. Take note of successful content types and incorporate them into your strategy.
In conclusion, influencer marketing on TikTok can be a highly beneficial strategy for brands. By leveraging platforms, conducting manual searches, and exploring your brand's existing network, you can effectively identify influencers who align with your brand's goals. Remember to consider the unique nature of TikTok as a platform and creatively engage with your chosen influencers to make the most of this exciting marketing opportunity.